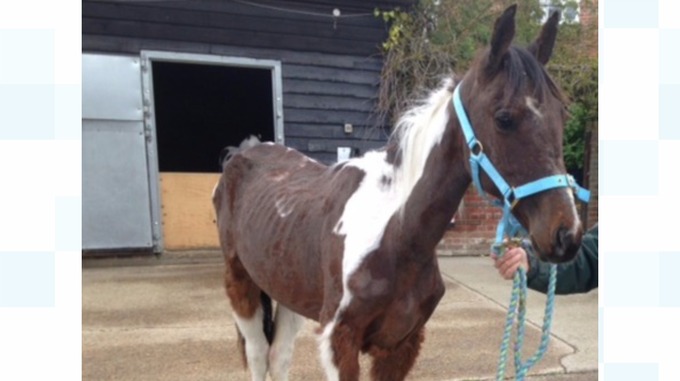 A neglected horse, who later had to be put down, was found collapsed and emaciated in a field in Kent.
The horse was found off Fackenden Lane in Shoreham, Kent by a worried local resident at around 7am on Saturday morning.
RSPCA inspector Nick Wheelhouse arrived soon after and tried to offer the hor...
Read More